The cosmetic industry has picked up over the last few years. People no longer accept the effects of aging and other natural life occurrences on the body as an inevitable fact of life. Plastic surgery in Montreal offers hope to achieve something that many of us want badly –  eternal youth. But is that hope justified? We see celebrities who seem to never age, and many of them have gone under the knife. But does plastic surgery last forever? The reality is, many of these celebrities have had repeat procedures in order to maintain their good looks, because contrary to what you may want to believe, plastic surgery's effects do not necessarily last a lifetime. It is worth looking at some of those procedures: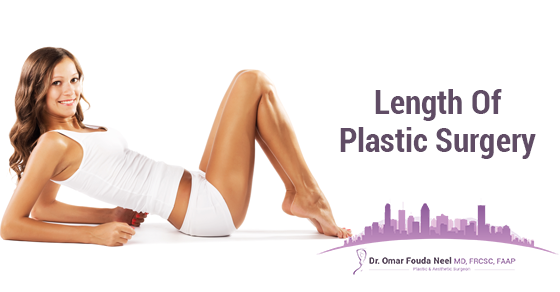 Breast Enhancement
Breast enhancement is ideal for women who have completed breastfeeding. The average breast implant today lasts from 12-15 years. After that period, the implant begins to harden and replacements are required.
Breast Reduction
Women with exceedingly large breasts are good candidates for breast reduction. The ideal ages are between 18-25, or over 40. However, the effects of breast reduction are not permanent in all women. Some women may have to return for a second procedure in about 7 years.
Abdominoplasty (Tummy Tuck)
In this procedure, women undergo the knife to have excess belly fat removed. Women who have given birth and are not planning on having more children are the best candidates for a tummy tuck procedure. This is one procedure where the effects are permanent, but it must be maintained with a healthy lifestyle.
Cheek Enhancement
Special gels are added to the face to give the cheeks a rounder and fuller look. The best candidates are women who, after around the age of 37, have begun to lose collagen in their cheeks. These fillers usually last between 12-18 months, after which you will need to have more procedures.
Eye enhancement
Eye enhancement procedures may reverse the aging process, but the effects are temporary. Even when excess fat and tissue are removed from the eyes, your body will develop more loose skin in time due to aging. There are some eye enhancement procedures that may actually give you more wrinkles after the initial ones have been removed. However, the results vary from patient to patient, and a patient's hereditary background plays some role. New laser treatments are also being developed to give patients an alternative to surgery.
Patients need to be aware that most procedures may last anywhere from a few months to a number of years, but eventually, they will have to return for more sessions. Also, a healthy lifestyle is important in maintaining your results.