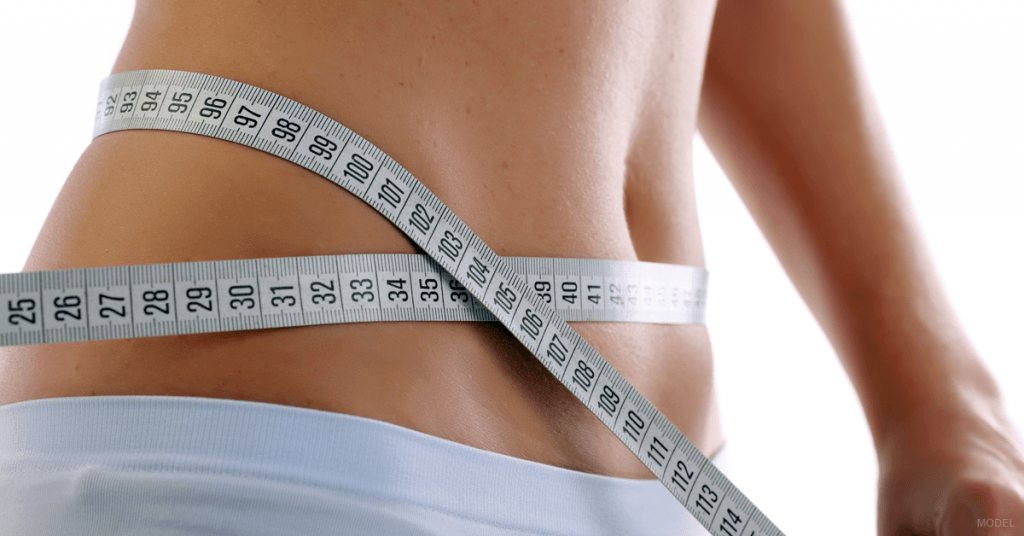 You've chosen a surgeon and done your research. You may have even scheduled your surgery. But do you know what to expect after your tummy tuck? It's one of the most common questions I hear from my tummy tuck patients in Montreal. Let's break down the tummy tuck recovery week by week so you can make precise plans.
If you're normally an active person, as many of my tummy tuck patients are, it can be difficult to settle down after surgery and give yourself the rest you need. However, listening to your body—and following your surgeon's instructions—is imperative to achieving good results and minimizing the risk of complications.
Week 1
This is the primary recuperation period and the time when slowing down and taking it easy is most important. You can expect to spend much of your surgery day napping, resting, and taking occasional short walks around the house to maintain your mobility. As the days progress, you'll find yourself moving about more and more. Movement is important to maintain blood flow and reduce the risk of certain complications.
During the first week, pain and discomfort tend to be at their most significant. However, these symptoms are manageable with prescribed medications and activity restrictions. Tightness in the abdomen, especially near the incision, is common. This symptom will fade with time. It's important to restrict your activities to light movements around the house. If you are using opioid medicine, it is not safe to drive. You should also avoid bending, stretching, or lifting any items more than a few pounds.
Week 2
Patients will notice their physical discomfort beginning to fade quite a bit by the second week after surgery. However, residual swelling and tightness will still be present. Maintain the activity restrictions you were given during your first week. You may be able to take short walks around the neighborhood or run simple errands, especially if you are no longer using pain medication. Depending on the type of work you do, you may be able to return to the office.
Week 3
During this time, swelling and soreness will continue to dissipate. You should have a good sense of what your ultimate results will look like, as your abdomen will be closer adopting its permanent shape by week 3. By now, you may begin engaging in very light exercises. However, it is still important to refrain from strength training and any activity that requires you to lift or strain your core muscles.
Week 4 and Beyond
You've reached the home stretch of your tummy tuck recuperation. By the 4th week of your recovery, it is safe to return to mild exercise, but keep strain off of your abdomen until at least 8 weeks after surgery. Keep in mind that you may have lost some strength and stamina during your recuperation period. Try to slowly ease back into your normal workout routine, listening to your body along the way.
Do you think a tummy tuck is the right choice for you? Please contact my office to learn more about the results you can expect.