Open
Our Riyadh Plastic Surgery Clinic
Our Riyadh Plastic Surgery Clinic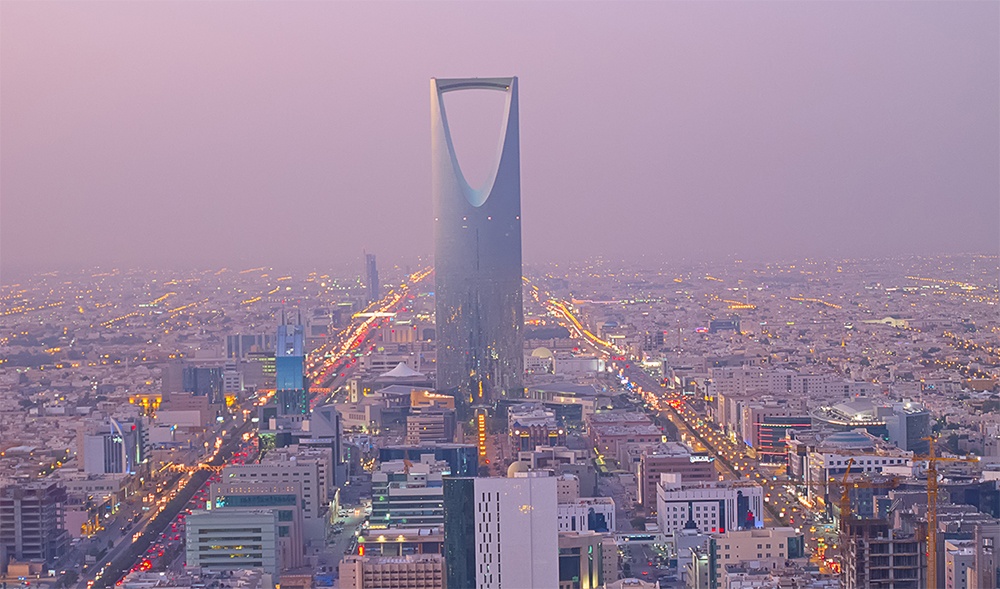 Dr. Omar Fouda Neel
Prince Muhammad Bin Abdulaziz Rd
Riyadh 12331
Saudi Arabia
+966 (59) 828-9999
Hours: Six days a week: 8 a.m. to 10 p.m.; closed Fridays
Dr. Omar Fouda Neel is pleased to open a location in Riyadh, Saudi Arabia's exciting capital city. Trained extensively in Canada, Dr. Fouda Neel brings Western-quality aesthetic medical care to the Arabian Peninsula.
Services Offered
In his Riyadh plastic surgery clinic, Dr. Fouda Neel offers an assortment of procedures for the face, breast, and body, including his most popular:
Back
Montreal Clinic
Dr. Omar Fouda Neel, FRCSC, FACS
111-1455 Rue Peel
Montréal, QC H3A 1T5
(514) 448-2445

Monday through Friday: 9 a.m. to 5 p.m.