When considering a cosmetic surgery procedure like getting breast implants in Montreal, sometimes the sheer number of choices can be overwhelming. Luckily, thanks to a wide variety of implant options, it is possible to get implants that look and feel wonderfully natural.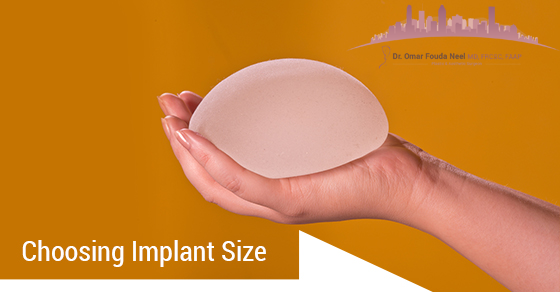 The most important thing to remember is to keep it simple; there are only two things you really need to consider and that is:
How you want to look, and
How your implants fit into your lifestyle.
Beyond that, your surgeon will be able to help you find the exact right size for your body. But before you get started with your surgeon, here are some important things to consider:
1. Limits
One of the main limits that will affect how large you can go is your current breast size. You will need to have enough breast tissue to cover the implant so some may not fit if you haven't got much breast tissue to share. Another hard limit to the size of your implants is your chest and shoulder width. Implants come in a large variety of base widths in order to fit your frame.
2. Lifestyle
Because implants are meant to be a long-term investment, you will want to make sure that the size you choose will fit your lifestyle. Talk to your surgeon about your activity level to ensure you do not choose implants that are too large to allow you to enjoy your favorite activities. Because breast implants are subject to the effects of aging and gravity, it is important to ensure you are wearing the right level of breast support for your favorite activities.
If you prefer to go braless most of the time, you may wish to consider smaller implants in order to lessen the effects of gravity over time.
3. Symmetry
One of the main reasons that women decide to get implants is to correct asymmetrical breasts. Undergoing this procedure is a great way to achieve the symmetrical bust you want in the size of your dreams, but it is important to discuss these issues with your surgeon during the consultation. Explain carefully exactly how you want your breasts to look in order to make sure you are both on the same page.
Many cosmetic surgeons will allow you to take a "test drive" of a variety of implant sizes during your consultation procedure. This involves using a specially designed bra to try out different sizes, shapes, and profiles to find that one that is most flattering for your body. Be sure to try on as many as possible, even ones you think are too big or too small, as it can be hard to visualize until you try them for yourself.